Category:

Other Health Issues
June 25, 2022
Lipedema is one of the most common comorbidities that is also one of the most often missed.
April 21, 2020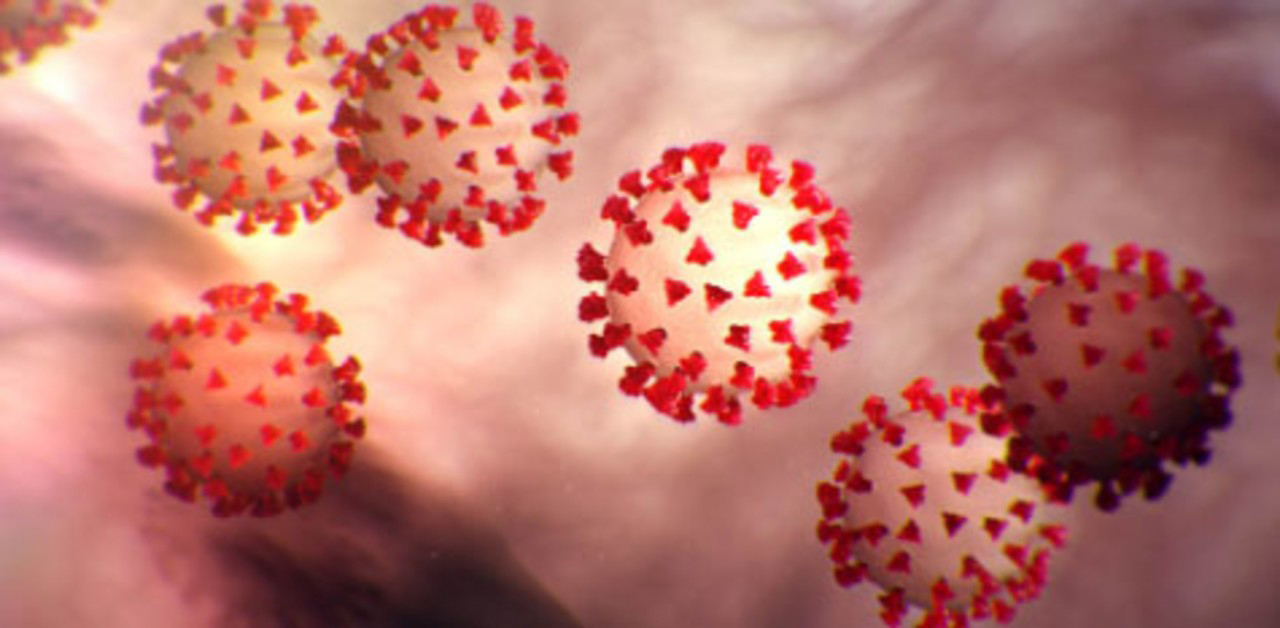 EDS was hard to live with BEFORE COVID-19 arose. It's extra hard with it. Here are some tools to help cope.
April 8, 2020
Edited to add in January 2022: There is no longer a shortage of medical grade N95 masks in the US as we had at the start of this pandemic in 2020 (see next), but, sadly many are reticent (hesitant) to wear them still. Also, KN95's and K94s are 95 and 94% effective, whence their names.