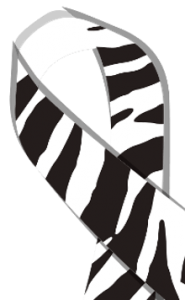 Needless to say it is very helpful to find any support system you can to deal with this lousy systemic life-altering and sometimes disabling condition, diagnosed or not, so I'm providing some of the best support group leads here:
(Yes, I'm based in the western US so am North American centric. I welcome links to other groups worldwide thanks.)
US Based Support Groups
Canadian EDS Support Groups
Worldwide
EDS focused clinics around the US:
Online Only
A Word on Facebook Support Groups
There are many EDS support groups on Facebook besides the ones above, including others which are "closed" (membership list is visible to all on FB, but not what you post which is only visible to group members), and others that are "secret" (only visible by invitation only from FB friends, so quite "protected" and safe as long as all members are discreet with the information they are privy to).
You might also search for FB groups starting with the words "Ehlers-Danlos", "Hypermobility" or "Hypermobility Syndrome" as well as for groups specific to your particular type of EDS if known. E.g. Vascular EDS, Classical EDS, etc.
There are also Facebook groups for Chiari malformation support, Asperger's and Austism Spectrum and Mast Cell Activation Disorders as well as an official page managed by The Mast Cell Diseases Society. (Formerly known as The Mastocytosis Society prior to 2019.) Basically, there are groups on Facebook for just about any interest you could think of. (They are easy to start).
All groups have their own rules and screening questions to join, please respect them for the sake of the volunteer administrators, and please respect your fellow members privacy and do not share what you learn in any group anywhere else without their express permission.
Likewise, post accordingly – know that anything you post even in a "secret" group may end up getting shared inadvertenly or otherwise by a group member, so use your discretion. (We cannot control anyone else's behavior or level of discretion, and not all are as mindful as others.)
Not all members are "out" with their EDS diagnosis or condition, as they may be trying to maintain appearances to keep their jobs or school going, so please keep this in mind also.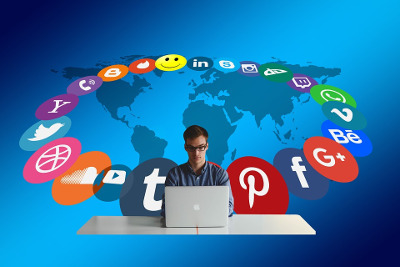 Other Ways to Connect
I realize not all are on Facebook nor wish to be (I don't blame you!), so there are several other ways you can connect anonymously or not via the internet including:
Please feel free to email other suggestions to me at info@ohtwist.com or via the contact form in the menu above thanks. Last updated 3/10/22.