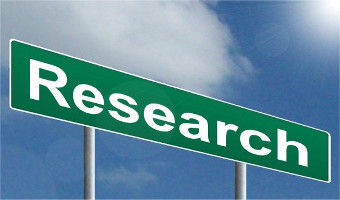 I was collecting links to Ehlers-Danlos Syndrome related research here starting in 2019, including research into our many comorbidities.
But I just (February 2020) came across another resource who is doing a better (more automated) job than I, so I'm going to point you all there now:
Ehlers-Danlos Treatment Report (first seen in 2020 via the NYC EDS group).
I also found the search page for studies of Connective Tissue Disease at the NIH too showing all results there, including closed trials. Via here.
Last updated 2/11/20.
Organizations also tracking and funding some research include: