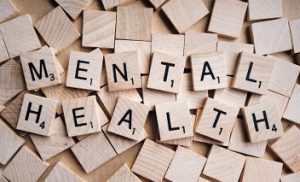 We find all manner and number of psychiatric and mental health challenges and diagnoses commonly comorbid with Ehlers-Danlos Syndrome, especially depression and anxiety.
Unfortunately, too many doctors immediately stop listening to our complaints of very real physical pain and other trouble once these are identified. (Some of our family members too.) But that doesn't stop them from deserving attention and treatment and support, even if we are diagnosed with a connective tissue disorder as well. Here are a few resources to that end.
Related Support Sites and Blogs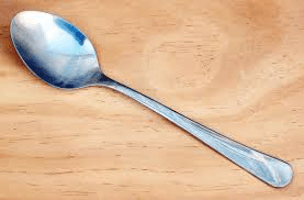 Journal Articles on the Comorbidity of Hypermobility, MCAD and Psychiatric Issues
The following may include some duplication of the above. I pulled it from the relevant subsection on my MCAD Resources page:
Mental Health and Mast Cell Activation Diseases (Masto and MCAS)
Send other suggestions and inquiries to us at info@ohtwist.com or via the contact form in the menu thanks.